assalamualaikum...
ntah kenapa aku minat sangat dengan kasut baby..comel seyh...geram2!rasa macam nak gigit2 bantal jek.huahua.
olololo~so colourful..kalo si kecil pakai ni mesti tomey..hehe.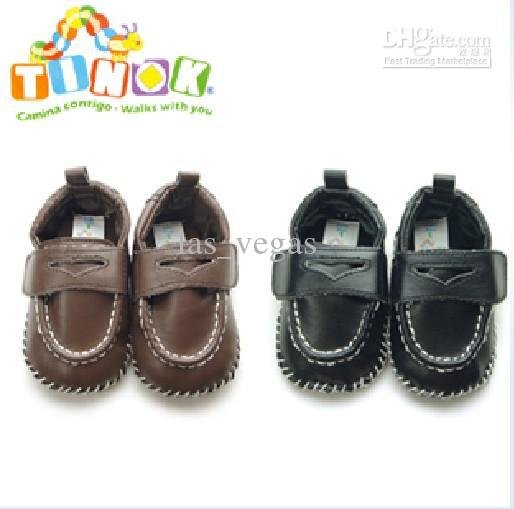 kasut macamni sesuai nak teman ayah dia g keje..hehehe.i love the brown one.
yang ni konon-konon pakai kasut.padahal stokin je nih..hehe.definitely will go for the blue or black one since we have already known our baby's gender.
kecik2 dah ada kasut bola..cool kan??
haish mama baby sibuk je cari barang bagai semua...tapi nama tak pilih lagi sampai skang...hurmmmm...
dah bincang dengan encik suami..kalo boleh nak letak nama yang simple je satu je perkataan supaya besar nanti senang dia nak eja nama sendiri..*kononla kan*
pastu kan...kalo korang perasan orang arab cuma ada satu je nama...maybe kami pon nak buat macamtu kot..tengoklah macamana nanti..hikhikhik..
k lah..nak sambung survey barang lain plak.babai~
have a nice weekend peeps..!